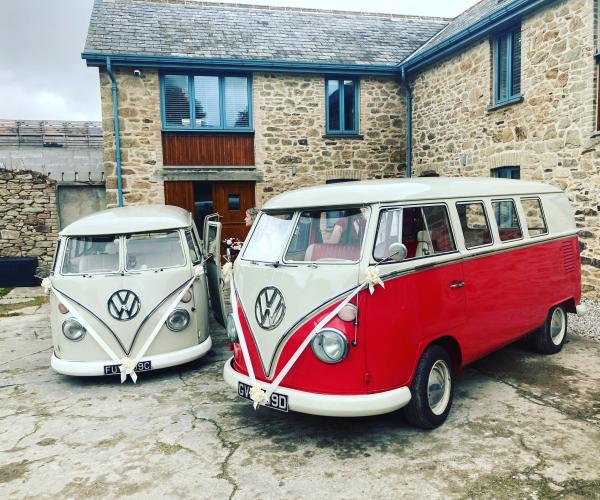 Volkswagen History
The inspiration behind Volkswagen came from none other than Ferdinand Porsche. Supported by Adolf Hitler just before the second world war, the beetle was developed as "the peoples car" available to the masses. The VW factory, namely Wolfsburg, was soon born, strategically located in Germany in order to assist Hitlers war efforts in the early 1940's.
It was not until the end of the war that the US army resumed control of Wolfsburg. It then eventually became managed by British occupying forces, without which it is questionable whether Volkswagen would ever have existed today. March 1946 saw the 1000th Volkswagen beetle being rolled out of the Wolfsburg factory- a benchmark in VW history. Three years later in 1949 the first VW transporter prototype underwent its initial tests. This was to later be developed into what is commonly refered to today as the Volkswagen Split camper, obtaining its name from the front split windscreens. Variations on the VW "type 2" transporter were developed over the years with the production of the panel van, camper, kombi, transporter, crew cab and the desirable "samba".
1950 saw the first exportation of the Volkswagen beetle to the US with Max Hoffman being the first VW distributor selling 330 VW's in this first year. Popularity grew in the peoples car and the type 2 soon increased in popularity too with a third of production being exported to 28 countries. By the end of 1955 over a million VW's had been built and Volkswagen had become a household name. The VW beetle is now recognized in its different form from early split rear window to oval window to small back window illustrating the fundamental changes in the model over the years.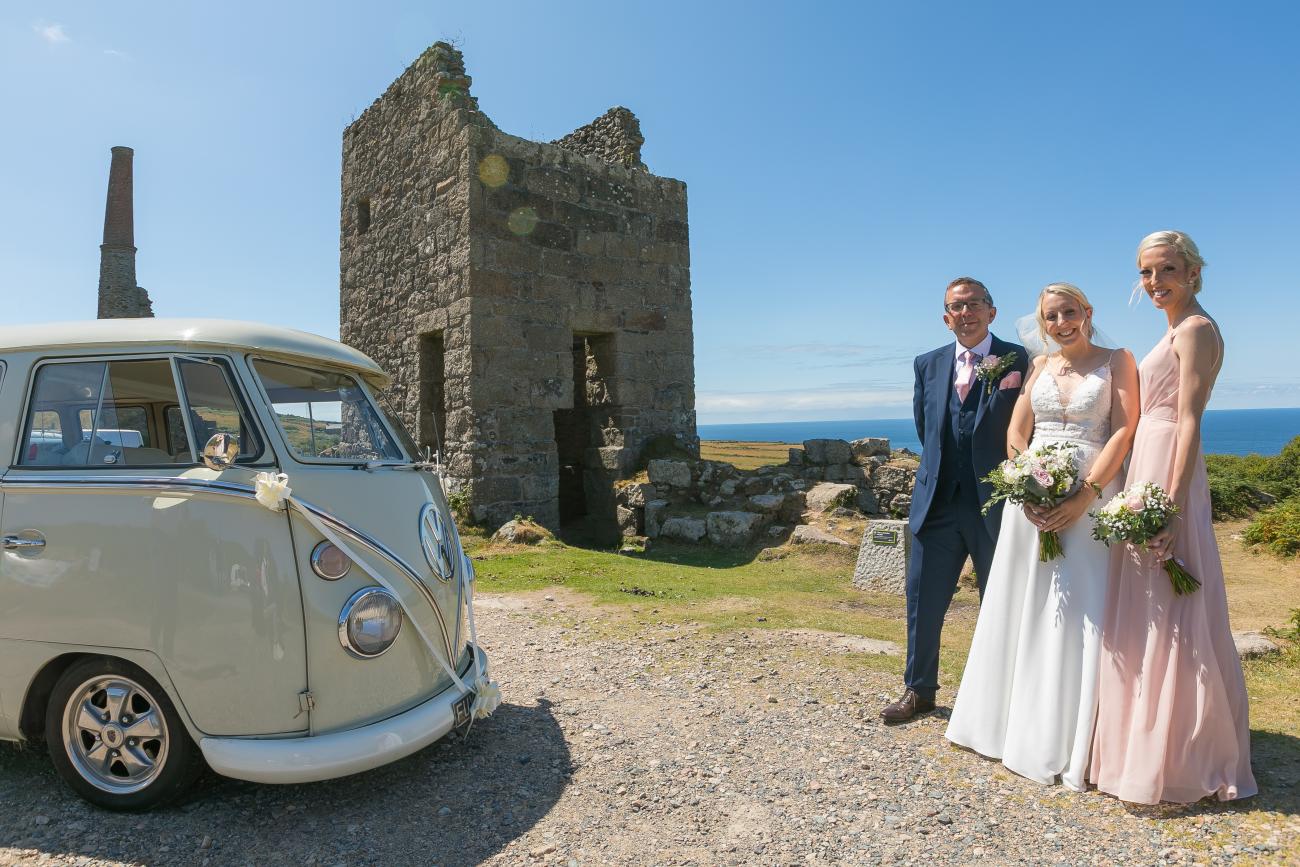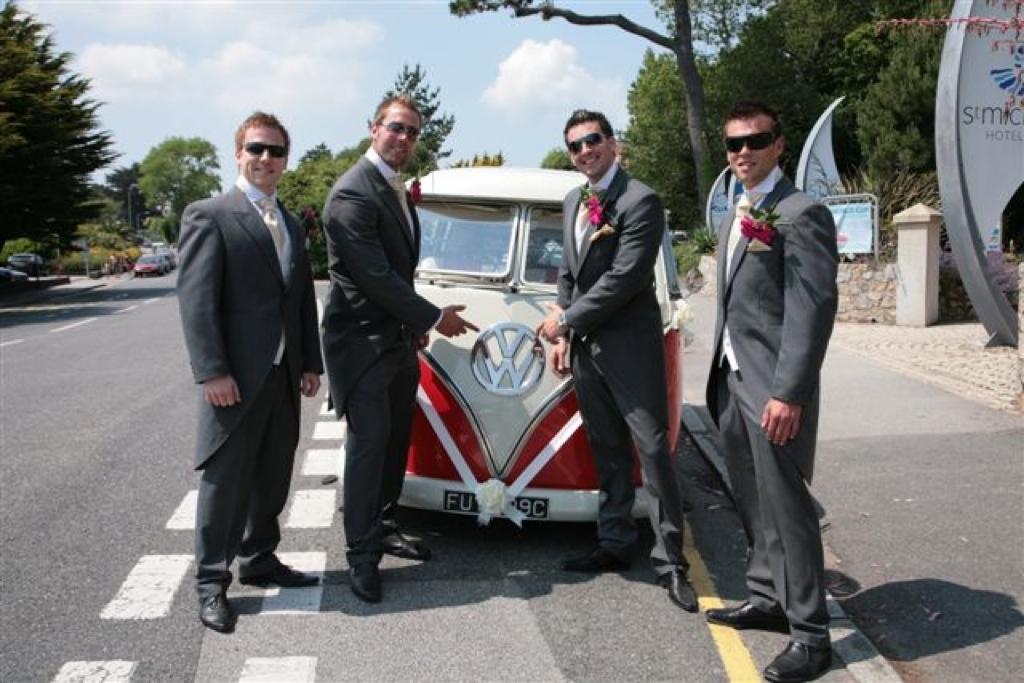 1967 saw the end of the split and the introduction of the new, ever popular, Bay window camper. Replacing the much loved personality of the split, the bay window remained far more functional.
Today, Volkswagen still thrives on, as does a whole way of life and passion behind the VW scene. For those who follow that passion you will be able to relate to the endless hours spent tinkering in a cold, dirty garage - all in an effort to produce that reflection of your own personality via four wheels. That is how the 1965 split camper and 1964 Cabriolet came about. Now with these cars comes memories made and memories to make. Just riding in a classic Volkswagen is an experience, and maybe even an inspiration for some. So how pass this onto others? Cornwall VW Wedding Car Hire makes it happen and what better way than on your wedding day...